"HeavenSpeaks" James & Mary's 1999 release! look in the store
Download the new guitar album! $10
My newest work, a collaboration on Psalm 139 with songwriter Jenifer Molohon Mahler. I arranged it for flute, clarinet, piano and string quartet, along with her most marvelous singing. It will enhance your sense of the nearness, compassion, and lovingkindness of Father Creator God and assist you in deeply meditating on this scripture.
"The Secret Potter" now ready for download $8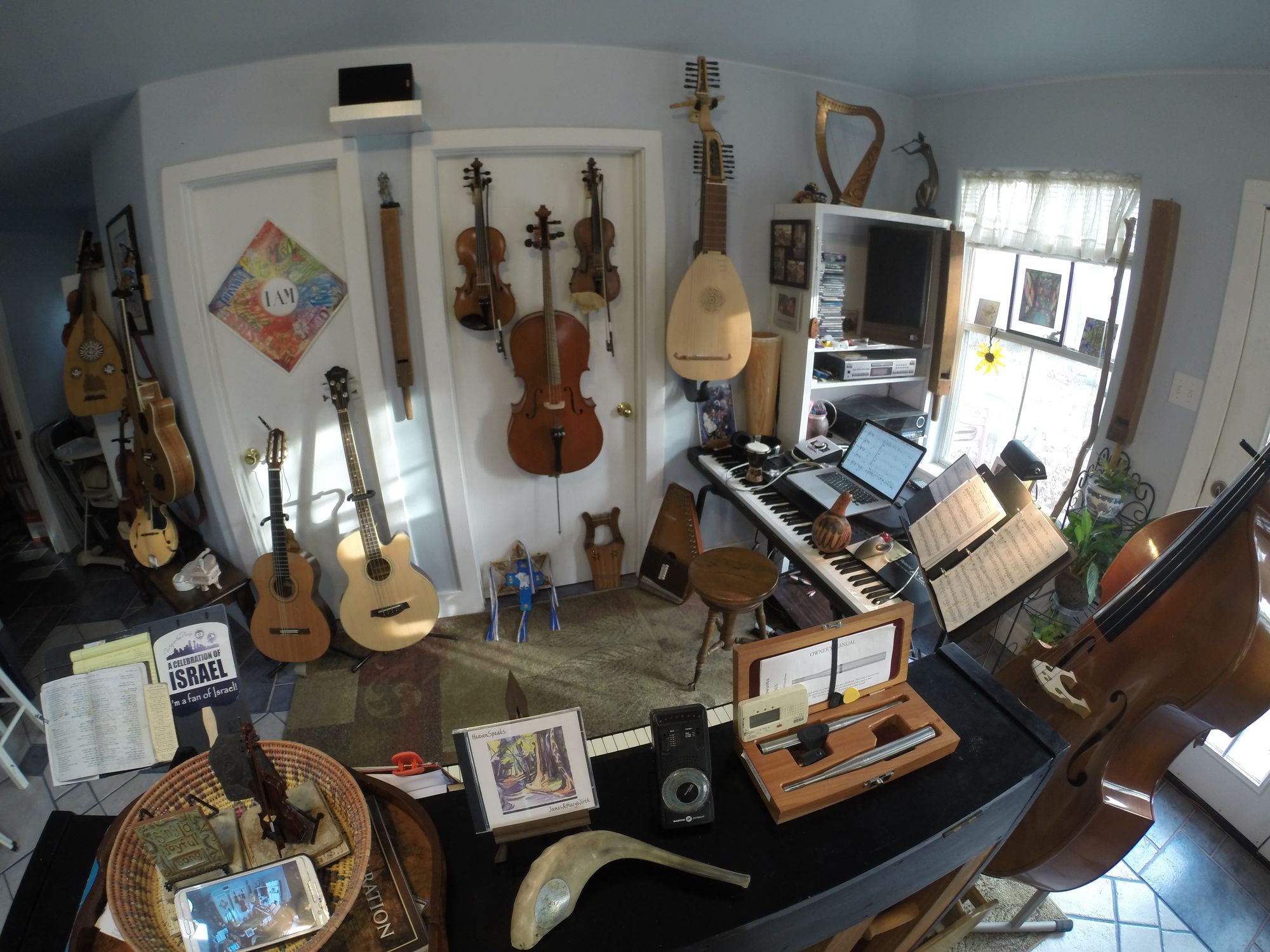 Shalom Beloved Friends! Welcome to FluteGuitarWirth.com You may hear the entire album, "HeavenSpeaks" in AUDIO.  Or purchase it in our store for download. 
Please go to CONTACT and leave your email. We'll keep you up to date on live performances, new releases, and general what's happenin! 
Please go to JUSTICE POWER to preview Sharon Justice's album for math multiple songs, which I arranged and recorded.  To order, just email us in CONTACT.
Please visit my Youtube page: James Lawrence Wirth. There I'll post the latest videos of live performances. Some will be scrolling scores of my compositions for teaching to my singers and instrumentalists. ENJOY!